Eduardo da Silva bagged a lot of trophies during his time at Dinamo Zagreb in the Croatian top flight. The retired Brazilian-born Croatian international won nine major trophies during his six-year spell at the club. Eduardo da Silva started his professional football career at Dinamo Zagreb in 2001 and he was at the club until 2007 when he made a big move to Premier League side Arsenal.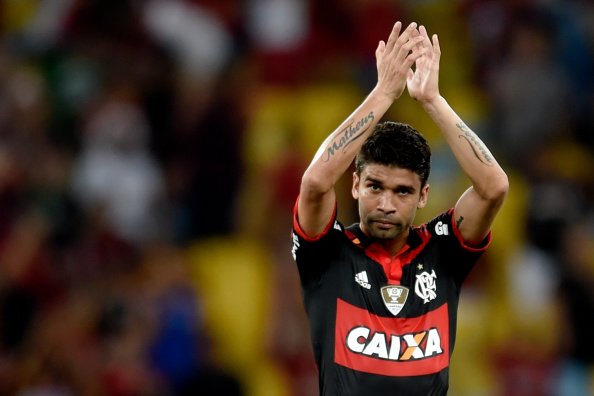 The 2006 Croatian Super Cup was one of the nine major trophies bagged by Eduardo da Silva during his time in Zagreb. He was also part of the Dinamo Zagreb squad that won two successive Croatian Super Cups in 2002 and 2003. At Dinamo Zagreb, Eduardo bagged three league titles, three Croatian Cups and three Croatian Super Cups.
Eduardo da Silva was the main man as Dinamo Zagreb thrashed Rijeka 4-1 to win the 2006 edition of the Croatian Super Cup. The striker scored twice in the second half to seal the win. Dinamo Zagreb raced into a two-goal lead in the first half through Etto and Croatian football icon Luka Modricwho went on to make a name for himself at Premier League outfit Tottenham Hotspur and Spanish club Real Madrid. Etto scored the first goal of the match on 20 minutes before Modric added a second goal five minutes from the half-time break to give Zagreb a 2-0 lead at the end of the first half. ElvirBolic pulled a goal back for Rijeka six minutes after restart before Eduardo restored the two-goal advantage from the penalty spot two minutes on the side of the hour mark. He wrapped up the win on 67 minutes to give his team their first Croatian Super Cup win in three years. The last win was in 2003 and he was one of the goalscorers in a 4-1 win over Hadjuk Split.