The acclaimed pride of London, Chelsea FC that was recently trashed 3-0 from the halftime by their rival Arsenal at Emirates stadium on Sunday have taken a look into the team's level of conceding goals.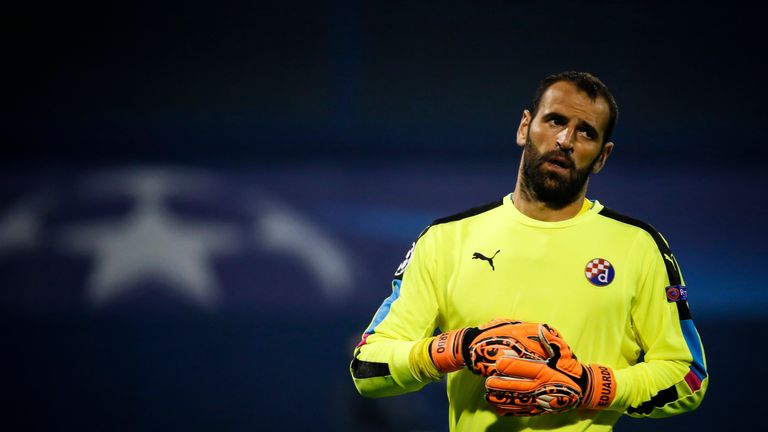 Antonio Conte's men were on Sunday humiliated. The defense put up a disappointing performance. Conte is aware that he is leading a rebuilding job at Stamford Bridge but he wants to see more positive games from his players after accepting that they did not perform up to par against Arsenal on Sunday.
"We didn't start the game in the way we wanted," Ivanovic told the club's website.