The sight of Pierre Emerick Aubameyang receive the Premier League boots was a big moment for the player and club. Arsenal have not produced the top scorer of the league since Thierry Henry left a decade ago.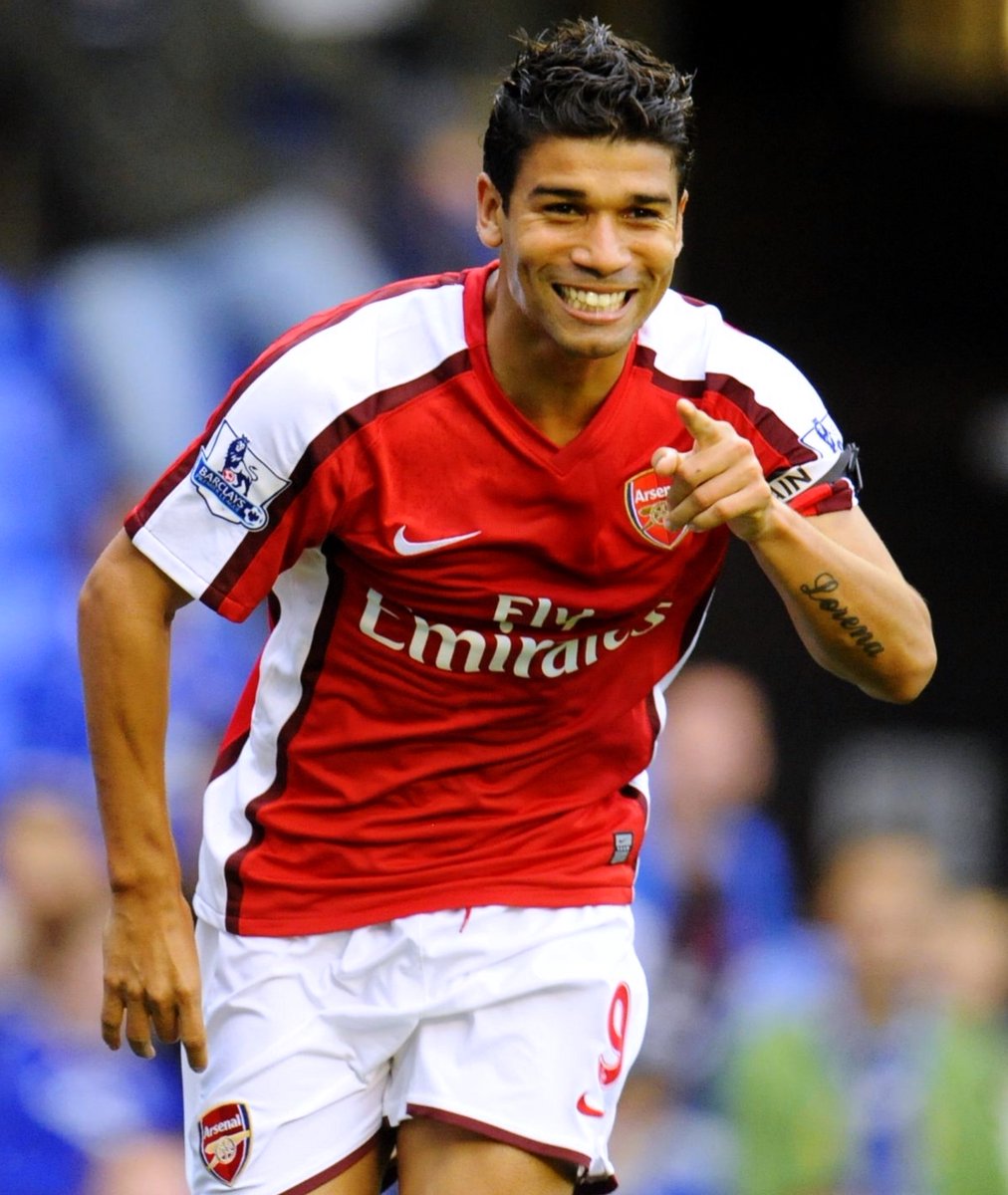 The club has seen some notable strikers that had fans cheering about which includes Eduardo da Silva and Emmanuel Adebayor. They both used different techniques with Adebayor using his power to get among the goalswhile Eduardo was another popular striker with one of the best games to minute ratio with his unique off the ball movement.
Aubameyang was sensational this season which shows the amount of quality we have in the final third. The likes of Ozil shoot fewer shots during the game as he knows that Aubameyang and Lacazzette are likely to score from the attack.
Both players have been able to provide a niche for each other with Lacazzette perfect with his back to the goal while Aubameyang utilises his pace beyond the last defender. The two have been able to work in tandem with great success as opposing defences have to worry about two deadly forwards.
Aubameyang should have had more goals as he missed some setters and the last-minute penalty away to Spurs. Despite this, he was able to post good numbers (22) goals in the league.
The recent Europa League demolition of Valencia showed both players at their peak with Aubameyang grabbing a hattrick in the game.  This budding combination is a good one but the Gunners need to work on their defence with some few reinforcements.
The Europa League final at Baku against bitter rivals Chelsea is the perfect stage for Aubameyang to come alive in front of millions of viewers.
The Gabon international has changed the mindset of working hard and as a team with Lacazzette and the fullbacks.
Arsenal fans would be hoping that he scores a memorable hattrick or winner in the game that could guarantee them a Champions League slot.