Arsenal are in ruins following the 4-0 loss to Liverpool in the Premier League.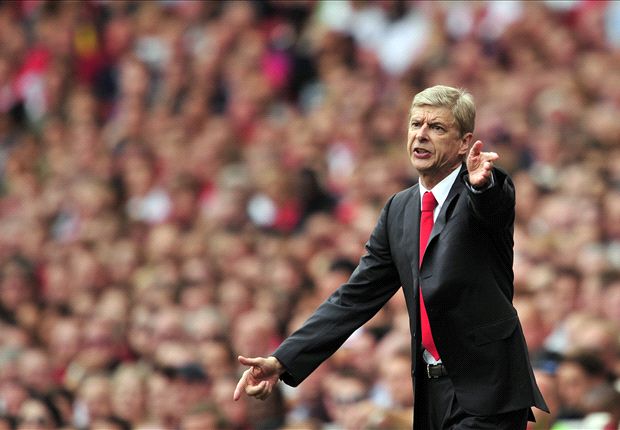 This is a year many expected a lot from the Gunners, yet this happened this early in the season. With days to go, could Arsene Wenger make another surprise signing like he does sometimes?
Years back, there was Eduardo da Silva whose move to Arsenal shocked many. The Croatian was a strange figure in the English media. He played for Brazilian side CBF Nova Kennedy and Bangu Atletico Club before going out to Dinamo Zagreb on a loan deal.
Wenger snapped him up on loan for a whopping €13.5 million despite being unknown. Like many before him and after, Da Silva failed to make an impactat the Emirates.
With the pressure to add more, Wenger could stray to the left field again, even as some disgruntled players exit the team.
With MatthieuDebuchy and Carl Jerkinson out of Wenger's summer plans, only Hector Bellerin is available to play in the right back role. Using wing backs Alex Oxlade-Chamberlain could feature there but there are reports that he would be moving to Chelsea. While Gabriel Paulista is likely to step in, this is one role Wenger might bring an unknown face to.
So far PetrCech has been disappointing this season, being the club's first choice. The aging Czech star should be seen off soon. WojciechSzczesny that could have stepped in was sold off to Juventus where he would be the replacement for Gianlugi Buffon. David Ospina and Emi Martinez seem not ready to step up either. A succession plan here could mean an unheard name.
The only name that the fans would know is if RiyadMahrez moves before the deadline as the deal for Thomas Lemar hangs and Oxlade-Chamberlain moves to Stamford Bridge.