Former Croatian international Eduardo Da Silva said that Croatia can win the World Cup in Russia. The Croatian national team has reached the quarter-final and will be facing host Russia in their next game. This will be a difficult game against a side that is playing at home in front of their supporters and Croatia will have to be at their best if they want to reach the semi-final where they will be facing either England or Sweden.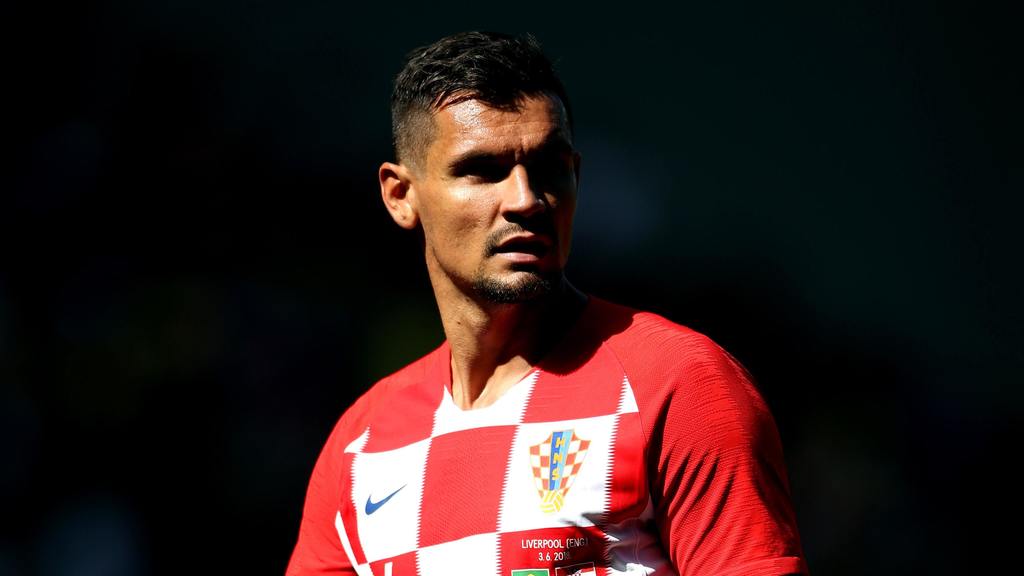 Eduardo Da Silva said that Croatia has played well in this tournament and that the manner that they have beaten Argentina has shown to the world what they are capable on their day. He said that there are some good players in the team and that it will not be a surprise if the team managed to reach the final and win the World Cup.
Eduardo Da Silva said that it has been a strange World Cup and many favorites have gone out early in the tournament and this has created a massive opportunity for a smaller side to win the tournament – triggering massive demand for Croatia tickets on sites such as Livefootballtickets.com. He said that Croatia has only England on this side of the bracket that are ranked above them and that if they managed to beat them then they have every right to dream about winning the title.
Eduardo Da Silva admitted however that there are also some big sides remaining on the other side of the bracket such as France and Brazil and that they will be tough opponent if ever they reach the final. He said that these teams are used to play in the big competitions and that Croatia will have to be at their best if they want to win the title.
He said that players such as Modric and Rakitic have been amazing in Russia and he will hope that they can keep their form for the next games.