Former Arsenal forward Eduardo Da Silva continues to defy pronouncements after his career ending injury years back. It is over a decade yet he keeps pushing despite being told he might never play again or if he did it would always disturb him till he retired.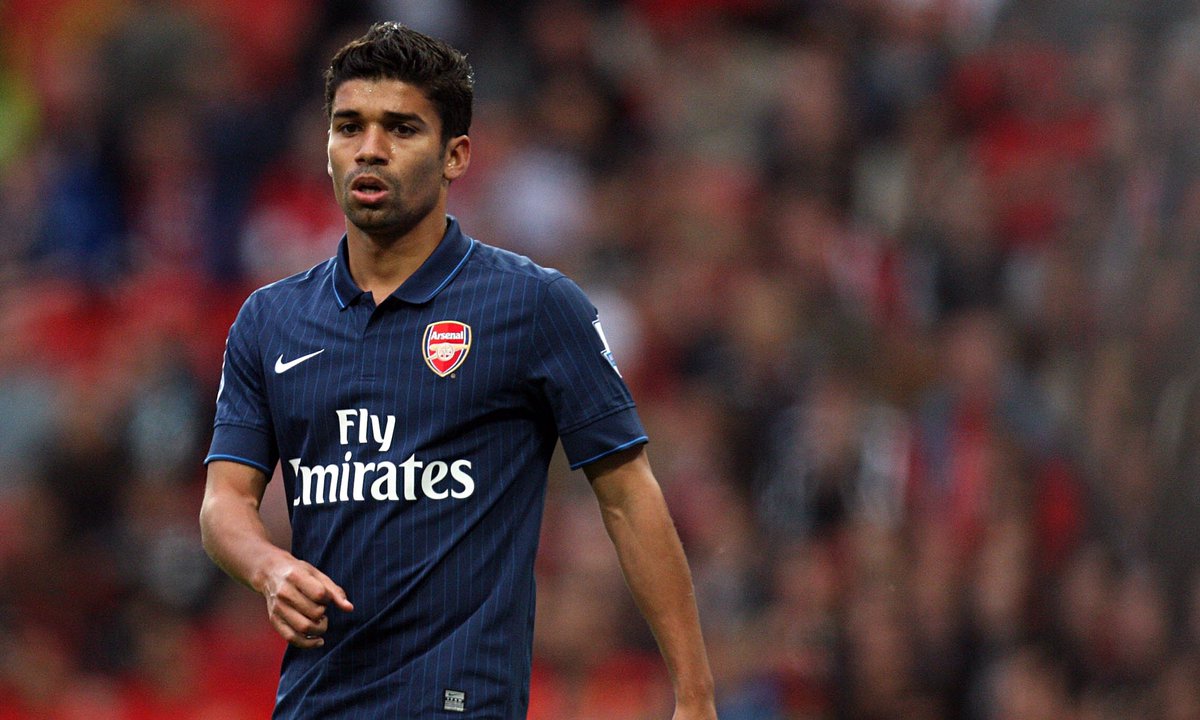 Birmingham City star Martin Taylor made the poor challenge when the Gunners clashed with them at St Andrew's. The tibia and fibula fractured instantly and his bones were shattered, rupturing the tissue of the standing leg with his ankle dislocated. The sheer force of the mistimed tackle was devastating.
His whole world was going to collapse. He was never the same promising player even though he received support. He underwent surgery and after over a year he returned to action. He scored on his comeback but the injuries truly kept biting him. He had muscle concerns and needed more operations. He returned but could only deliver 11 goals in two years before Arsenal cut their loss.
The 34-year old moved to Shakhtar Donetsk and then to other clubs but he never found his bearing. He is with Polish side Legia Warsaw despite his second stint at Shakhtar and Brazilian clubs Flamengo and Atletico Paranaense.
Da Silva said when he was tackled, he felt "a crack." Initially he felt it was not too bad but then people started fearing for the worst. He was afraid of the reports but within an hour of arriving at the hospital, he was operated on. A metal plate was used to help the repairs in the fibula but the screws in the leg would remain there forever. There was a lot of fuss from Arsene Wenger and the club but eventually things were resolved. It probably cost Arsenal the title that year but it surely cost the player a shot at a decent career.