Eduardo, who is now 35 years old, has made total 14 appearances for the club of Polish champions since he signed for the same club in the month of January in 2018. Although during his stint in Warsaw the played managed to create 3 assists but failed to convert his start and didn't even managed to score 1 goal.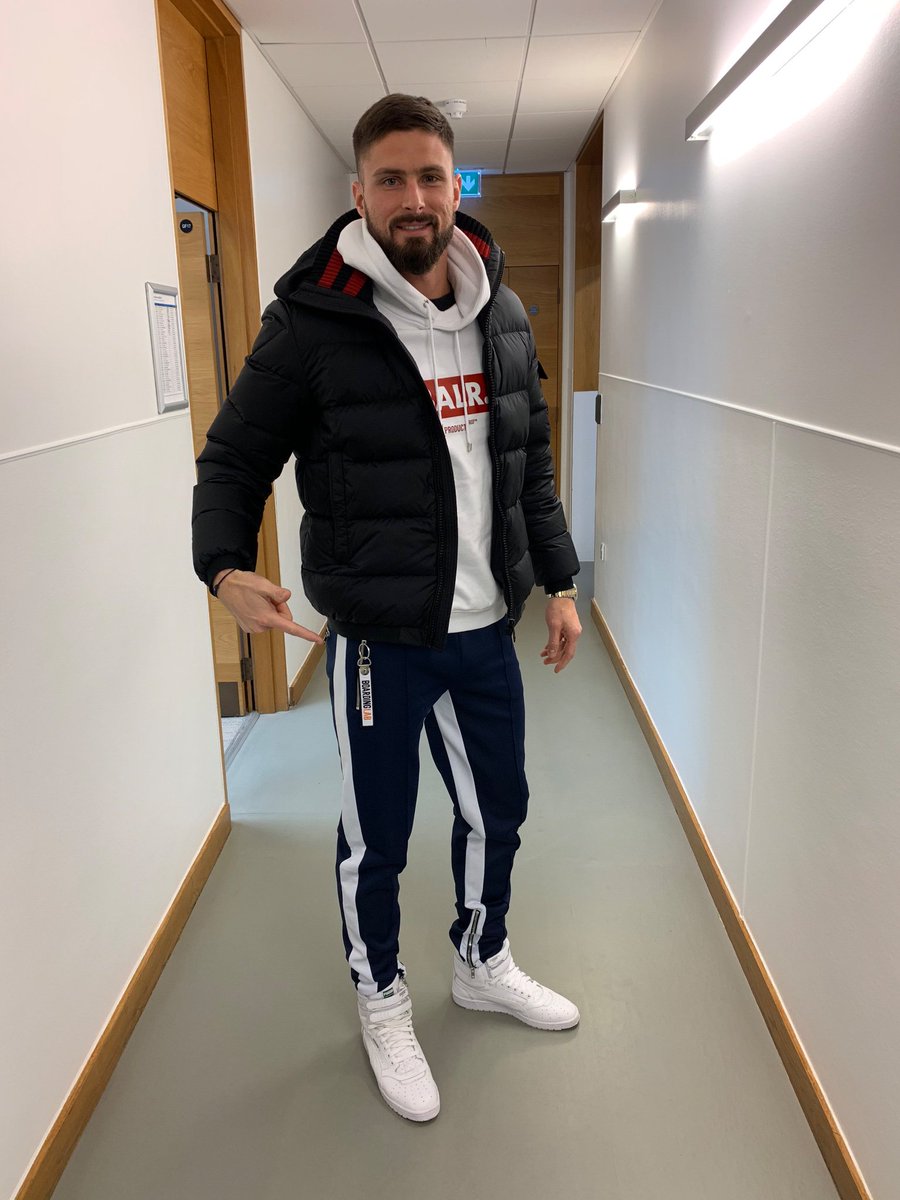 After his departure, he spoke to 'Super Express', a Polish newspaper and he went on to the extent of comparing his own experiences to Olivier Giroud, the forward of Chelsea. He said that "When I entered here a lot of people looked at my last name and they were aware that in the previous matches I have scored a number of goals. I am very sure that this is a maiden time in my entire career that I went goalless for more than 10 games. It was an astonishment for me."
"
I think my situation can be compared to the situation of Olivier Giroud at the World Cup
. He too didn't manage to score even 1 goal and still, his team won the World Cup. Although my favorite moment was the victory of the title and cup of Polish league but I don't have
a single good moment
about my individual performance.
He also discussed about the failure of Legaia to qualify for the Europa League and the Champions League. He said that "the biggest issuer was Europe's qualification. Before I joined Legia I also told the camp about my own experience and, also about my capability to help the club in earning millions of Euros with just 1 touch – either it is an assist or a goal that can take us into Europa League or even Champions League.