Philippe Coutinho is short of admirers according to a report from Germany. Leicester City have been described as the only team to have shown genuine interest in the Barcelona midfielder, who is not expected to join loan club Bayern Munich on a permanent deal. He has not enjoyed consistency since he made the move to Germany last summer.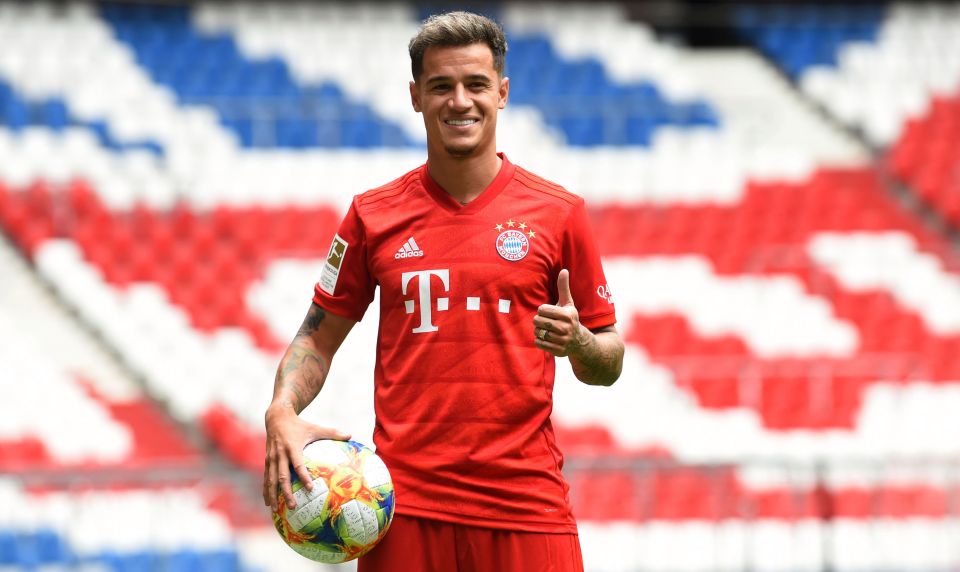 There were reports the Bavarian wanted to terminate his loan and send him back to Barcelona in January. Countinho might not be popular in Spain and Germany but he is still held in high regard in England. He was sensational for Liverpool before he joined Barca in a big money move in January 2018. The player has been heavily linked with a return to the Premier League, but only the Foxes have shown real interest in the player.
The Brazilian's career has stalled in the last 18 months. Leicester City have now emerged as the player's only route back to the Premier league. Former club, Liverpool have stated that they are not interested in bringing the player back to Anfield. Though former Liverpool midfielder Lucas Leiva has stated that Coutinho will improve the present Liverpool squad and he advised his old side to make the move for the player.
Arsenal were linked with the player last summer, but no deal materialized, and it is not known whether the club will return for him at the end of the season.
According to a report, Manchester United will make a move for the player in the summer but only if Ole Gunnar Solskjaer is replaced by Mauricio Pochettino. But as things stand, the Norwegian is getting more popular with the club. That leaves Brendan Rodger's side as the only available suitor for the player in England. The Foxes are aware that Countinho will not come cheap as Barca will demand for a fee in the region of €100 million for the player.