Arsenal fans were unable to find out how good Eduardo da Silva could have been for the club if not for the horrific injury suffered on February 16, 2009. Tuesday made it eleven years since the injury to the Brazilian-born Croatian international player during a Premier League clash between Birmingham City and Arsenal at the St. Andrews Stadium. Eduardo da Silva suffered a broken leg following a bad tackle from Birmingham City centre back Martin Taylor. It was a career-changing injury for Eduardo da Silva, who never really recovered well from the horrific leg injury sustained from the tackle made by Martin Taylor.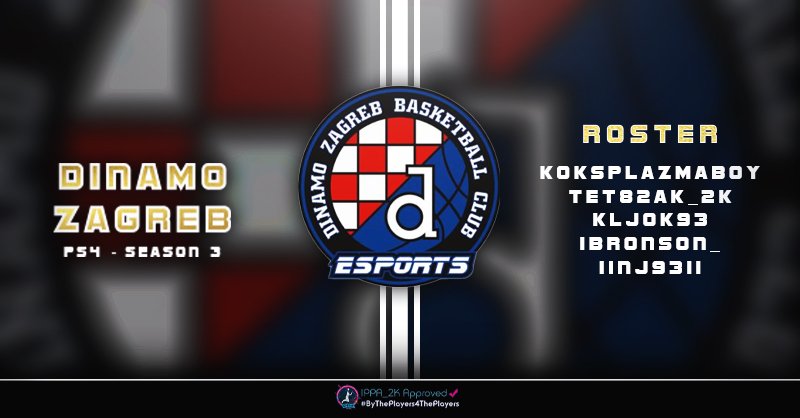 Eduardo da Silva signed for Arsenal from Croatian club Dinamo Zagreb in the summer of 2007 and it took him a while to settle into his new surroundings in the Premier League. He excelled more in the cup competitions in comparison with the Premier League until the few weeks leading up to that Birmingham City game. Eduardo da Silva had scored eight goals in 16 appearances for Arsenal in the cup competitions until December 2008 when he announced himself on the Premier League scene with a brace in the 4-1 win over Everton. The Everton game started a six-game productive spell that included goals against London rivals West Ham United and Manchester City.
The good form enjoyed by Eduardo da Silva came to a tragic end in the Birmingham City game
. He had received a ball from Gael Clichy and made his way towards the Birmingham City penalty area before he met a wild tackle from Martin Taylor that left his left leg dangling. Arsenal were in the middle of a title race as at then and were the pacesetters up until that Birmingham City clash.
The injury to Eduardo da Silva had a lasting damage on the title aspirations of the Gunners after they capitulated against
Birmingham City. Arsenal had to deal with the injury to Eduardo da Silva and the also deal with conceding a late equaliser to 10-man Birmingham City for a 2-2 draw. Arsenal never recovered from the those incidents as they succumbed to Manchester United in the title race.