Ex-Premier League striker Eduardo da Silva has revealed what he has been doing since his retirement from football in 2018. Eduardo da Silva sat down with Croatian media outlet Sportske Novosti to talk about life after football. Eduardo da Silva revealed that he has been treating his tendon injury at Brazilian Serie A club Fluminense since he left Legia Warsaw of Poland at the end of his professional football career.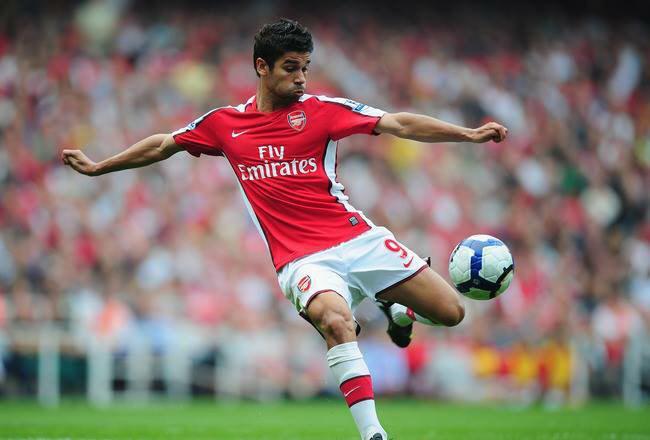 Former Arsenal player Eduardo da Silva talked about the rivalry between Fluminense and Flamengo whom he played for towards the end of his career. According to him, it was not an issue that he went to a rival club to get treatment. Eduardo da Silva said that the chief physiotherapist at Fluminense is one of the best in the world and that he was the one that took care of Brazilian football legend Ronaldo de Lima throughout his career.
Eduardo da Silva disclosed that his tendon has tormented him since
he played at Brazilian club Atletico Paranense where all their pitches are artificial. The ex-Dinamo Zagreb and Shakthar Donetsk player paid dearly for playing on artificial pitches at Atletico Paranense after he battled with tendon issues while he was at Legia Warsaw. Eduardo da Silva said he was not at his best at Legia Warsaw due to the tendon issues.
His tendon problems were solved by the chief physiotherapist at Fluminense after three months of treatment. The Brazilian-born Croatian international then trained with the reserve team at the club for the next three months. Eduardo da Silva hung up his football boots at the end of his stint at Legia Warsaw but he still received a lot of offers afterwards. He confirmed to SportskeNovosti that he had offers from India, Brazil, Malaysia and Thailand. Brazilian clubs Avai and CSA wanted to sign him.