Legendary Arsenal manager Arsene Wenger is responsible for the best Arsenal teams in recent time. The Frenchman had built three different title-winning teams in 1998, 2002 and 2004 before what could have been his fourth title team was derailed by an unforgettable.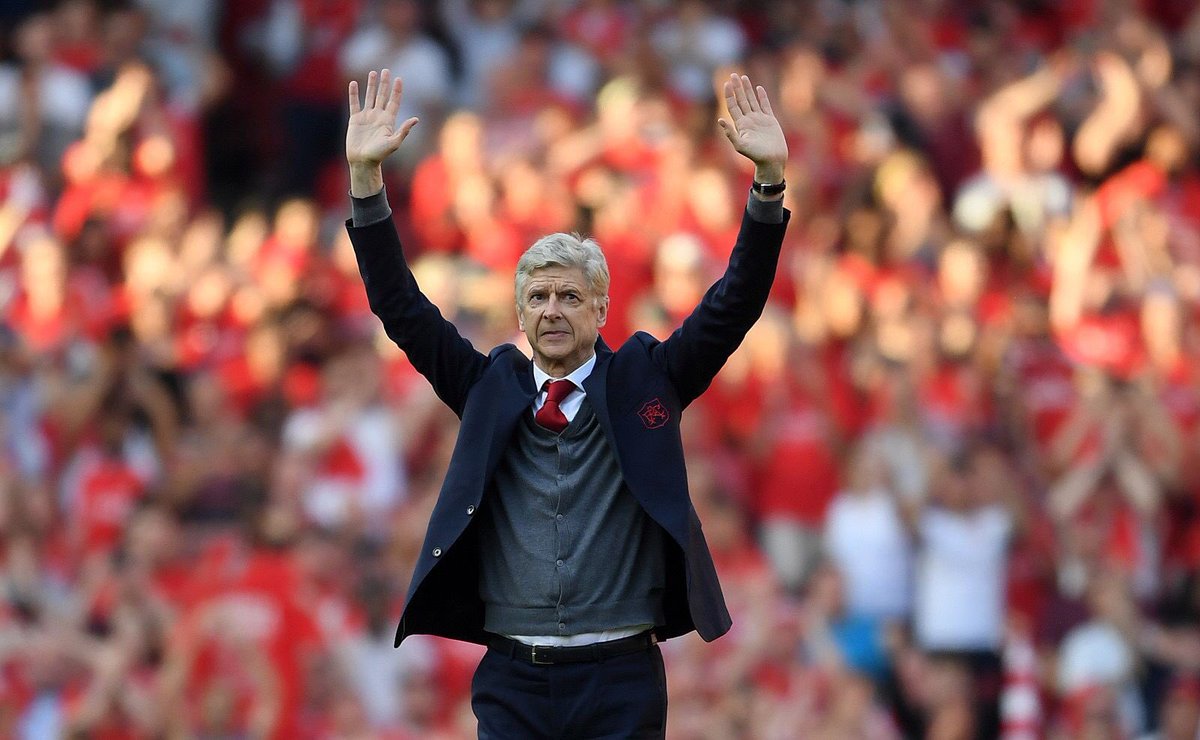 After Wenger led the Gunners to an unbeaten run during the 2003/04 Premier League campaign to win the league title plus the 2006 Champions League final which they lost 2-1 to Barcelona with ten men, he needed to build another strong Arsenal team was on the verge of building a fourth major title winningteam until everything fell apart on February 23, 2008 due to the horrific ankle injury suffered by Brazilian-born Croatian international Eduardo da Silva following the challenge from Martin Taylor during the Premier League clash between hosts Birmingham City andthe Gunners.
Arsenal went into that game as the Premier League leaders and the Arsenal
players never recovered from the psychological effect of the serious injury to Eduardo da Silva in his first season with the Gunners. Until that point, he had been an important part of the title charge at Arsenal. The injury would go on to affect his career negatively. He took 12 months to return from that injury and the striker never recovered his top form.
Martin Taylor was sent off in the first half of the game. Despite the numerical advantage,Arsenal were unable to take the three points courtesy the injury time equalizer from Scottish internationalJames McFadden from the penalty spot. The dropped points delivered a further blow to Arsenal and their title aspirations in addition to the Eduardo da Silva injury thus leading to the loss of the title to rivals Manchester United at the end of the season.
Eduardo spent two more years at Arsenal before signing for Shakhtar Donetsk in 2010.He was signed from Croatian side Dinamo Zagreb in 2007 in a £7.5m deal. The striker played for Shakhtar Donetsk in two different spells as well as the Brazilian duo of Flamengo and Atletico Paranaense. He ended his career at Legia Warsaw in Poland two years ago. One can only think what could have been if that horrific ankle injury didn't happen to him.