Former Arsenal striker Ian Wright says he is not sure the club will be able to convince Gabriel Martinelli to stick around. The teenager became a revelation under Unai Emery earlier this season when the old guns found it hard to remain sharp for the sake of the club and Emery's job.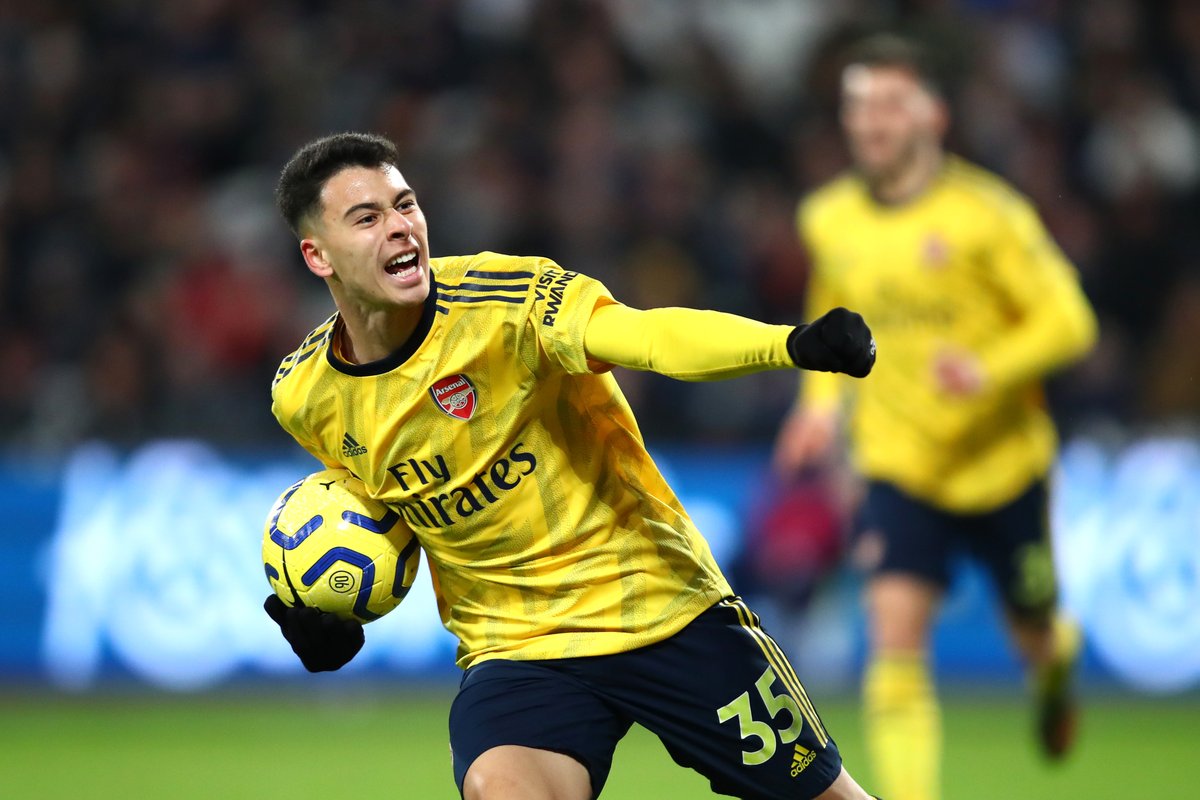 Since Eduardo da Silva starred for the Gunner's attack, no other Brazilian have come close to replicating his performance until Martinelli bust onto the scene this season. Although Silva latter represented Croatia, his ancestry still counts.
Martinelli's performances since busting onto the scene, has placed him under the radars of richer predators who will stop at nothing to swoop him off the Emirates once the season comes to a close. It is always inevitable that a much more powerful team will always come calling for the best Arsenal has to offer. Now that they are looking more of a midtable team, convincing their wards to dump them for a better life might even be easier.
Wright believes whatever time Martinelli spends at the club should be counted as a miracle since they are just lucky to have him right now. The teenager was the one last shine during Emery's last dark hours and maybe if not for him, Mikel Arteta will be currently struggling to lift the team out of the relegation zone.
Manchester United and Barcelona both tried to sign him from Ituano before the Brazilian decided it was Arsenal he was going to start his European career. United have slowed down on youth until Solskjaer took over and the signing of Daniel James proves they still got eyes for identifying potential
Barcelona on the other hand have more than enough coming through their youth system. Attempting to sign Martinelli says much about the teenager's quality.
His pace and hunger remains till this day, his best assets.